Hi retro addicts,
A little over a week ago we visited the biggest Retro Convention in Europe as they gladly promote their event. Discover, together with us, all the retro goodies we stumbled upon and the deals we made.
This was our first trip to the Netherlands together, to go on our never ending quest to seek the ultimate treasures of retro gaming ;-)!
I guess the Go Pro-test (thanks Jasper!) was a success and we look forward to buy our own equipment and go on the road again. Especially during summer flea markets, because no, we don't have them all year :(…
And this is how you recognize us next time (spot the camera):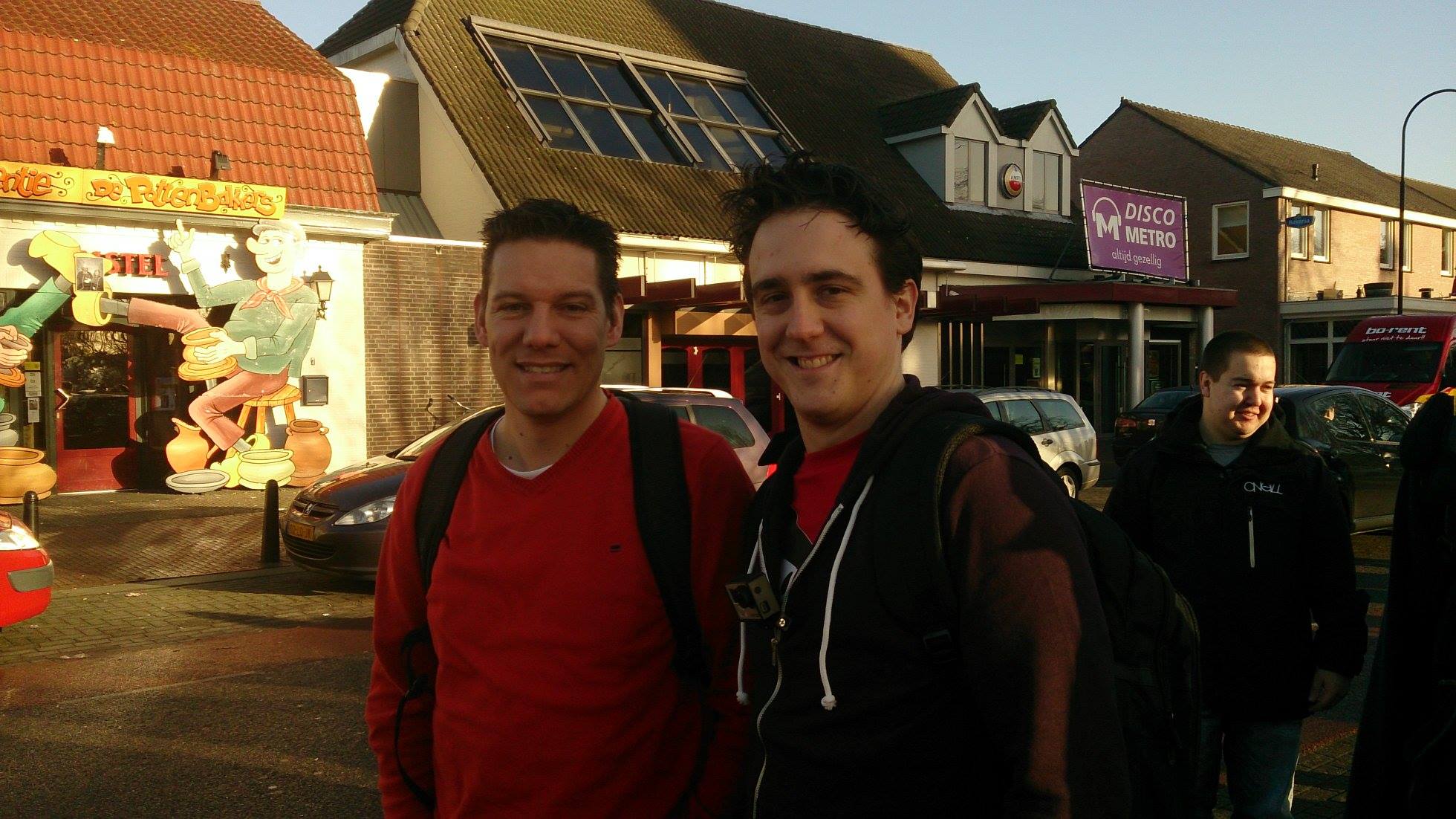 Peace out!